Rating:
4
out of
5
by
39
visitors
Please mister not again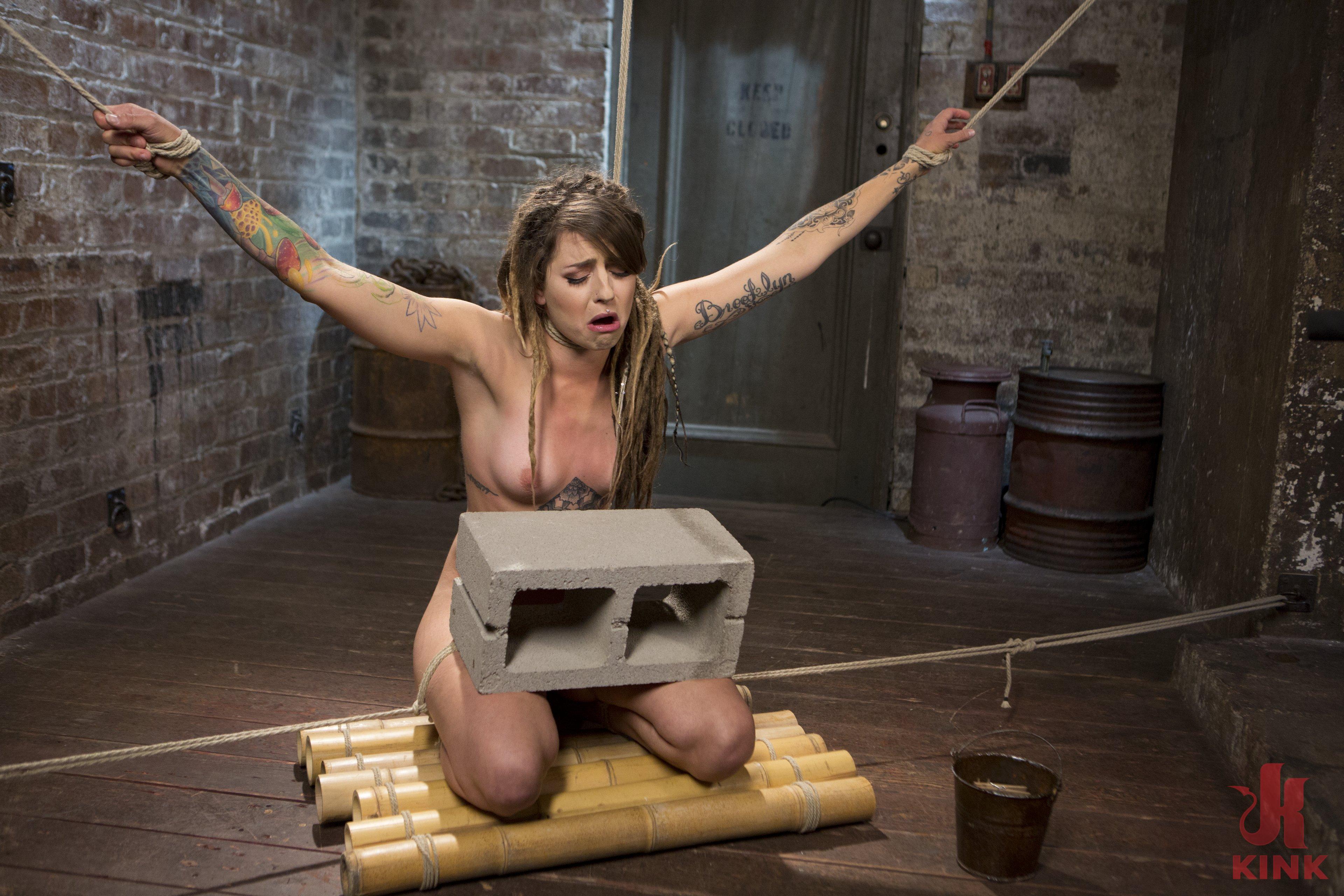 Missy is back after a long time away. She is put in brutal bondage and made to suffer every second of the day. Her little voice is so hot as she begs, please mister no!!!, but she doesn't quite get the results she was hoping for. Every position becomes more painful than th prior one, yet she endures them because all whores like to cum, and she in no different. She is tormented from head to toe, have sexual intercourse in every hole, and used like the little slut that she is.
Please mister not again
Related
Sorry. No result found.